Before you can start shopping, you will need to sign-up an account first.
Browse through our various categories / sub-categories or use the search bar to find your favorite products. On the product page, you can either tap on "Chat Now" to discuss or make an offer with the seller or "Buy Now" to place an order directly.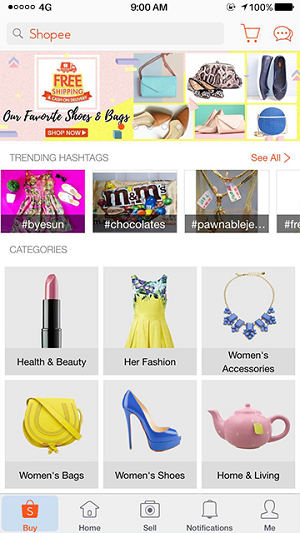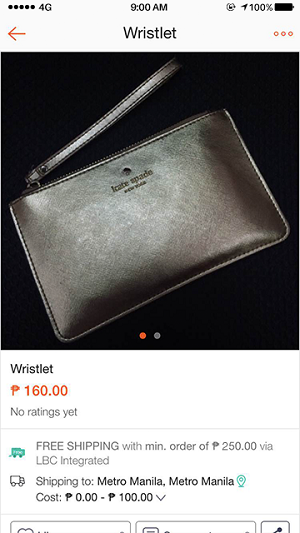 Buy 
From product detail page, tap "Buy Now". If variation is available, choose one and indicate your preferred quantity. Once confirmed, you will be directed to the Shopping Cart.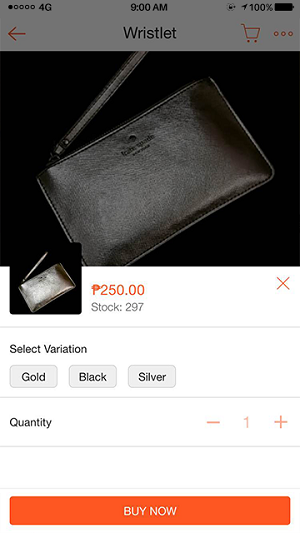 Chat Now 
Ready to make your purchase but wish to offer a different price? Tap on "Make Offer" to indicate your offer price and quantity. If the seller accepts your offer, the product will be automatically added to your Shopping Cart, which you can access by tapping on "Go to Shopping Cart".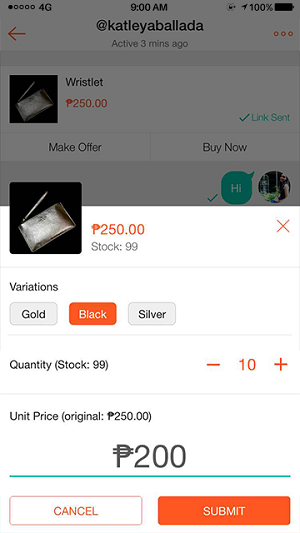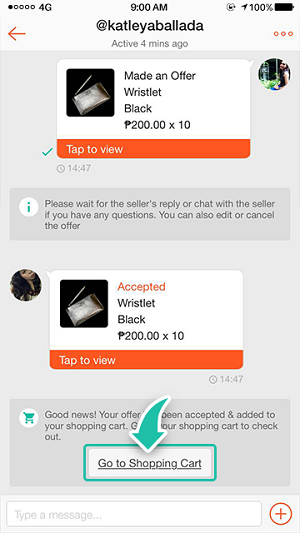 Shopping Cart 
1. Select the products you want and "Check out". 
2. Enter your delivery address. 
3. Choose your shipping option, and leave a message to the seller if you have specific details to include. 
4. Select your preferred payment method and tap on "Place Order" to proceed with payment!