Upon tapping on the listing, buyers will be able to see the price of the product separately from its default shipping fee. 
By tapping on the downward arrow next to "Shipping Fee", they will be able to view the other shipping options available.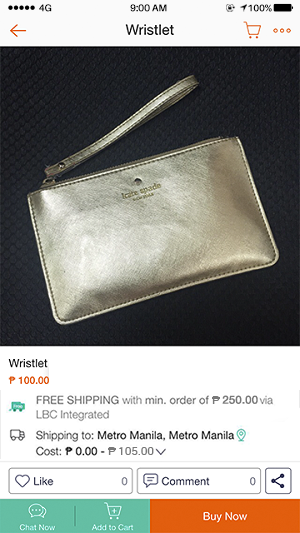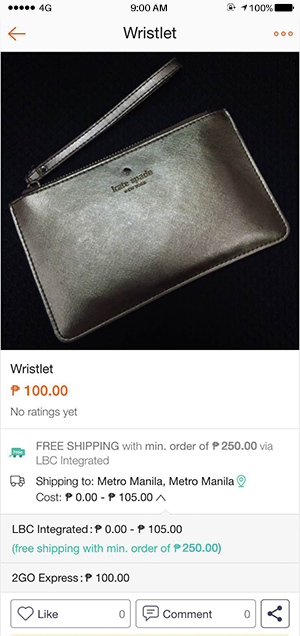 Do note that under "Shopping Cart", the shipping fee will not be included in the "SubTotal".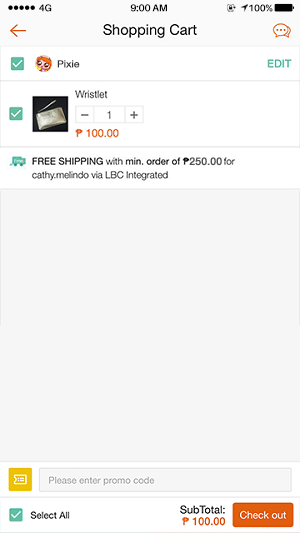 Upon tapping on "Check Out", the shipping fee will then be reflected here in "Total Payment".