It's great to have you on board as a seller! First, make sure the product you intend to sell is not under our Prohibited Items List. Done? Let's move on!
1. Tap the "+" button (Android) or the "Sell" button (iOS).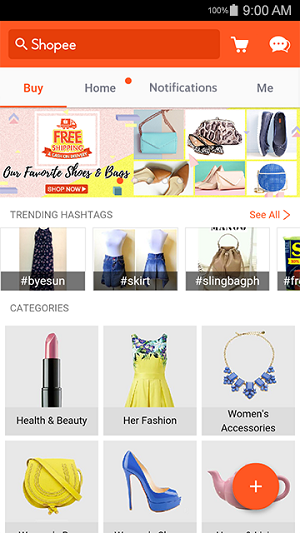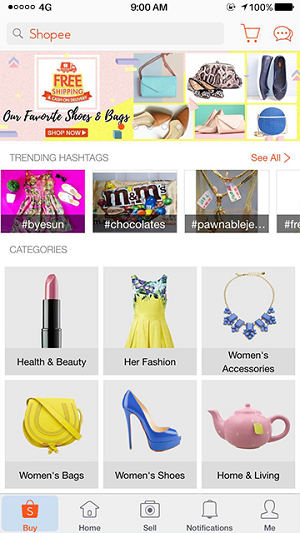 2. To snap a new photo of your product, tap the "Camera" button. To choose an existing photo from your gallery, tap the "Album" icon. You can add up to 9 photos for each listing.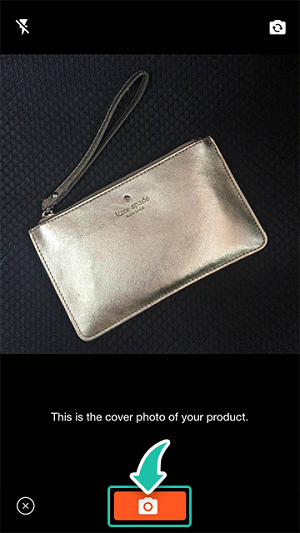 3. Fill in the product details such as Category, Attributes, Price, Stock, Variation, Weight, Shipping Fee and Days to Ship. Don't forget to add hashtags. Click the "✓" (Android) or "Submit" (iOS) button and your product is now listed on Shopee!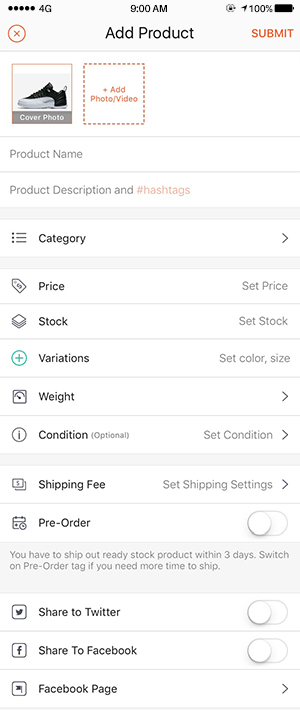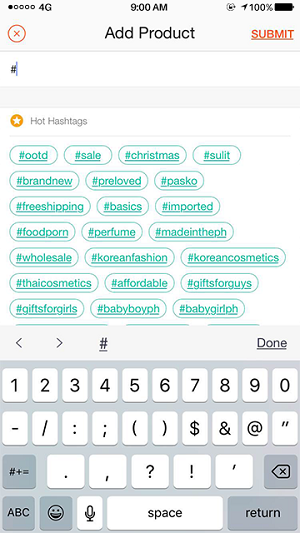 Note: If you have not verified your phone number, you will be asked to do so before your product can be listed on our marketplace.