You cannot change your username but you can change your shop name. 
1.) Go to Me and click Seller Assistant
2.) Click on Shop Profile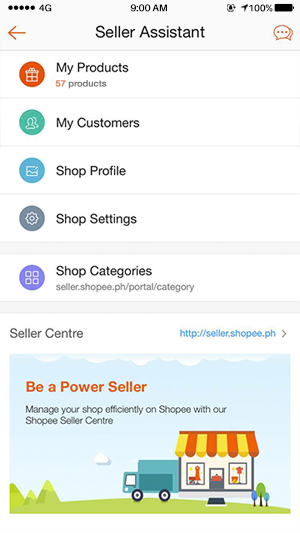 3.) Edit your Shop Name and click Save
In order to create a new username tied to your existing phone number, we suggest that you submit an account deletion.