Shopee Coins will expire at the end of the 2nd month after earning them.
Example:
Coins earned on or within January 1-31 will expire on March 30.
Coins earned on or within February 1-28 will expire on April 30.
To check your coin balance and expiry date:
Step 1: Click on "Me" and Go to "My Shopee Coins"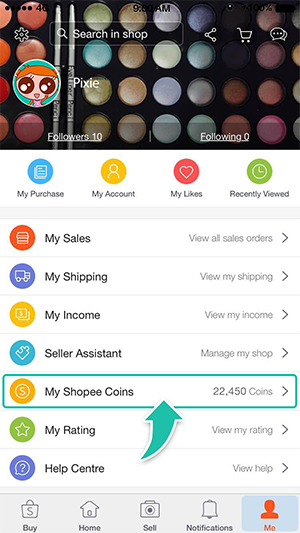 Step 2 : Tap on "Coins expiring"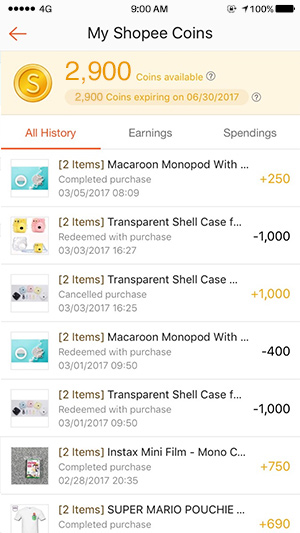 Step 3 : You will see the expiration of all your Shopee Coins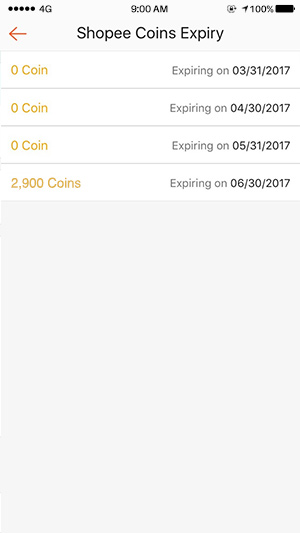 When using Shopee coins to offset the price of your purchases, the oldest coins will be spent first.