You can edit a rating once within 30 days of leaving the initial rating under the same product listing.
Step 1: Go to "Me" Tab, then go to "My Purchase".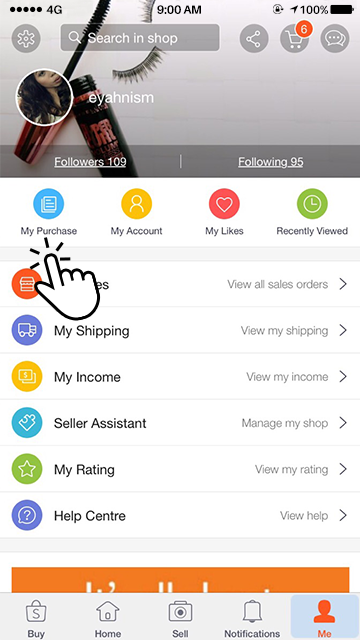 Step 2: Find the product that you want to change the rating and tap "View Shop Rating".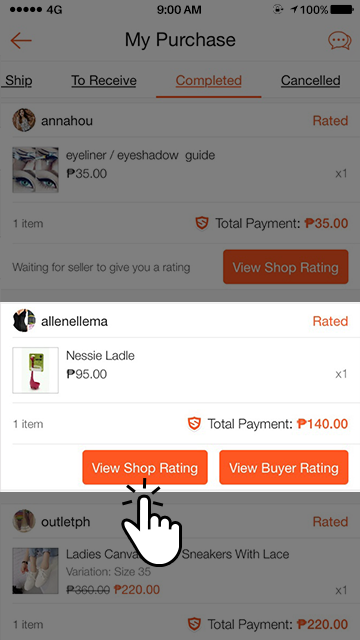 Step 3: Tap "..." to change the rating.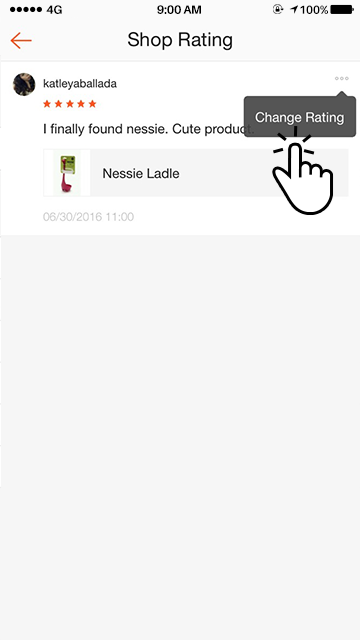 Step 4: Edit your rating and tap "Submit".