A valid Pickup Address, will enable free shipping.
If the indicated pickup address is serviceable for Shoppe's Free Shipping promo. The seller should receive a notification in-app within 7 days with instructions on how to activate Free Shipping.
Click here for list of Black Arrow serviceable locations.
Click here for list of LBC/Xpost serviceable locations.
A step-by-step guide on how to add a pickup address is shown below:  
Go to "Me page" > "My Account" > "My Addresses"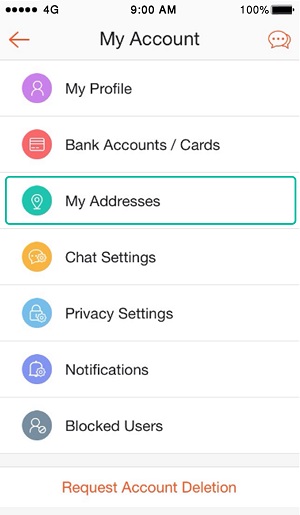 Enter complete Pickup Address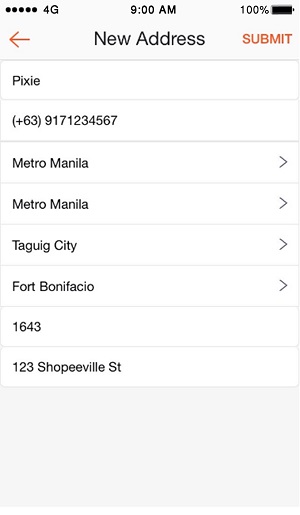 Tap "Set as Pickup Address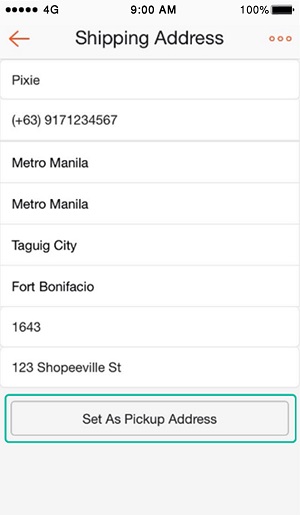 Please take note of the following Terms & Conditions:
Sellers must enter a valid pick-up address that is within serviceable areas covered by our partner couriers (LBC/Xpost Integrated, Black Arrow Integrated, Zoom Courier and Ninja Van) to qualify for the Free Shipping program
Sellers' products must fit inside the official packaging provided by our partner couriers to qualify for Free Shipping