Buyer Delivery History shows the percentage of COD deliveries that a buyer has received successfully out of all the COD orders.
Sellers may find this under the Order Details page when a buyer places a Cash-on-Delivery (COD) order. To check, simply tap on any Cash-on-Delivery (COD) order marked as "Unpaid" or "To Ship" under My Sales page.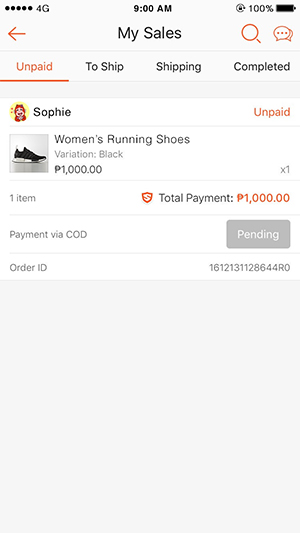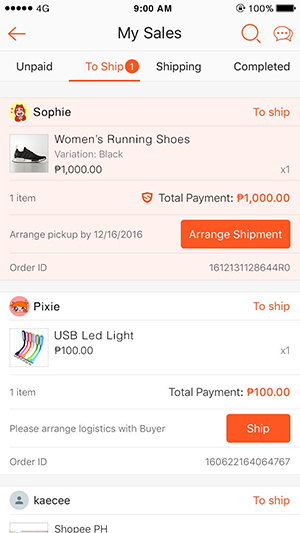 If the buyer has a low delivery success rate, it is highly suggested to chat with the buyer to confirm the order.