Account deletion is permanent and irreversible. After successful deletion, you will not be able to log in to a deleted account and view previous account history. Shopee reserves the right to reject future account creation request from you.
You can delete your Shopee account in a few steps. Please ensure that you have removed all your listed products and completed all orders before submitting the request. We will not process a deletion request for an account with pending purchases or sales.
Step 1: Tap "Request Account Deletion" at the bottom of "My Account" page.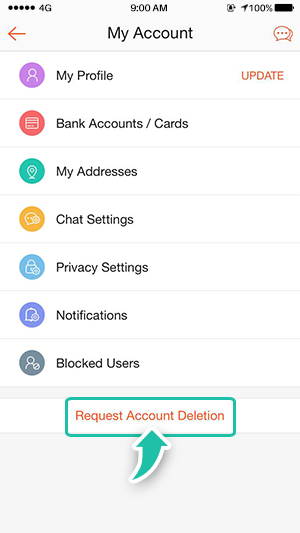 Step 2: Verify your identity.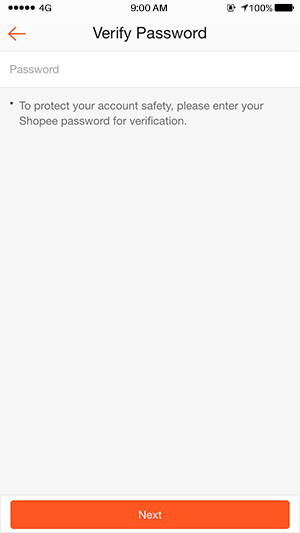 Step 3: Tell us why you are leaving. We value your feedback – help us further improve customer experience.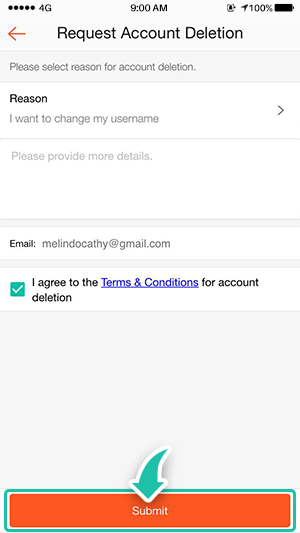 Step 4: Confirm submission. You will receive the result via email within 3 working days.