1. Launch Shopee.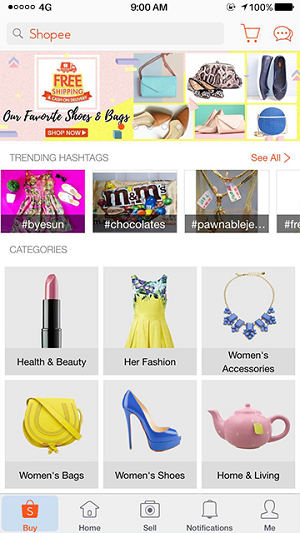 2. Go to ME tab > tap the "Sign Up" Button.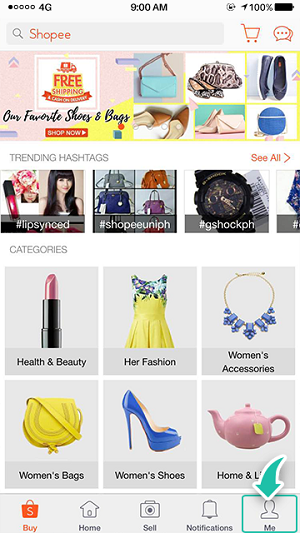 3. Enter your Mobile Phone Number and tap "Submit" 
4. A verification code will be sent via SMS. 
5. Enter the verification code that you have received. 
6. Complete the registration with your Shopee username and password.