1. Launch Shopee.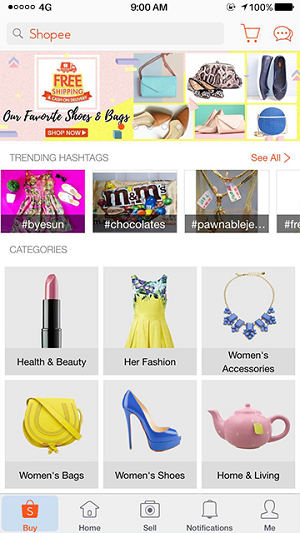 2. Go to ME tab > tap the Sign Up Button.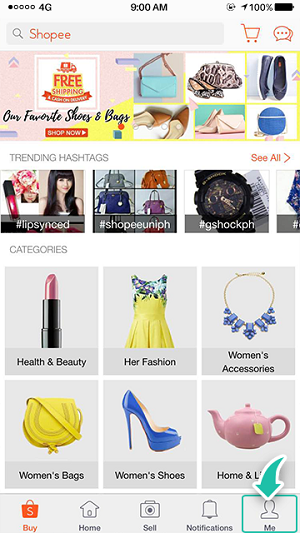 3. Tap on the Email icon located at the lower left corner of the Sign Up page. 
4. Complete the registration by creating your Shopee username and password. 
5. An account verification email will be sent to your registered email account. 
6. Follow the email instructions to complete the verification process.