How do I change/reset my wallet pin?

To change your Shopee Wallet  PIN, go to "Me" tab>  Shopee Wallet > Settings > Change Wallet Pin.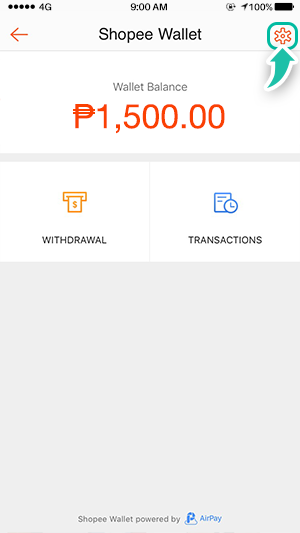 To reset your Wallet PIN, follow the steps below:
Step 1: Simply click on "Forgot?" button.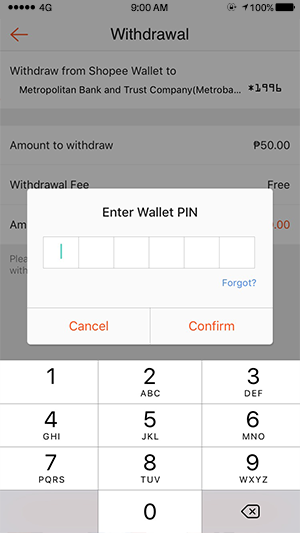 Step 2: Input verification code sent to your mobile number.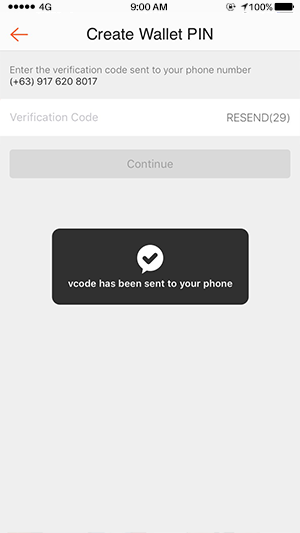 Step 3: Create your new PIN.